Overland Park Dumpster Rental
Renting a dumpster in Overland Park is the obvious waste disposal option for anyone who has tons of trash to get rid of without having to make the tiresome and sometimes needlessly expensive trips to the local landfill. A good Overland Park dumpster rental is one that not only offers roll off containers at affordable pricing but also provides many dumpster options for customers to consider. Huntley Disposal enjoys a good reputation as a reliable dumpster rental service in Overland Park, KS. Call us at (816) 532-1065 to rent a dumpster in Overland Park today.
We Take Just About Everything
Some examples of the junk we haul away include
Refrigerator Disposal

Garbage Removal

Mattress Disposal

Foreclosure Clean Outs
Construction Waste Removal

Yard Waste Removal

Trash Removal

Appliance Removal
Television Disposal & Recycling

Furniture Removal

E-Waste Disposal

Hot Tub Disposal
Rent a Roll-off Dumpster in Overland Park
Some people don't realize that there are smaller size dumpsters designed for regular renters who have substantial amounts of waste to dispose of but don't necessary require industrial sized dumpsters. We offer roll off rentals in different sizes to ensure that every homeowner who needs a bin rental can rent a roll-off dumpster in Overland Park without spending a small fortune. Huntley Disposal takes pride in being the dumpster rental service that provides the largest variety of dumpsters in Overland Park and all the nearby areas.


Residential Dumpster Rentals - If you have a residential project coming up, you need to plan to have a roll-off dumpster delivered just before you start your project. This is a smart way to ensure that you are always on top of the waste generated and that no discarded materials or waste is left lying around once the project is finished up.

Before renting a dumpster for any project, you want to be sure that you are paying for a container size that you actually need. Rent your dumpster from a company that gives you a variety of roll off dumpster sizes to choose from depending on the size of the project you want to do. There is no point renting a 30 yard dumpster when you only need half the space to get rid of all the waste or junk you have at once. Huntley Disposal offers five dumpster options for customers to choose from. They include; 10-yard, 15-yard, 20-yard, 30-yard dumpsters and 40-yard dumpsters.

Commercial & Construction Dumpster Rentals - Depending on the nature of the waste that needs to be disposed of; renters may require small to large dumpsters for construction waste disposal. In situations where the waste that needs to be disposed of takes up alot of space, then renting a large dumpster makes sense. However; when disposing of a small amount of heavy construction debris, a small dumpster can be ideal for it depending on the weight allowance of the particular rental dumpster. We offer construction dumpster rentals as well as commercial dumpster rentals in Overland Park, KS.
Overland Park Dumpster Rental Sizes
We have a knowledgeable, friendly and experienced team to assist customers who may find it difficult to choose the right size of roll off bin when renting a dumpster in Overland Park. Because most of our representatives have been in the field for decades; they are very knowledgeable in regards to Overland Park dumpster rental sizes they are always happy to assist customers figure out what they need.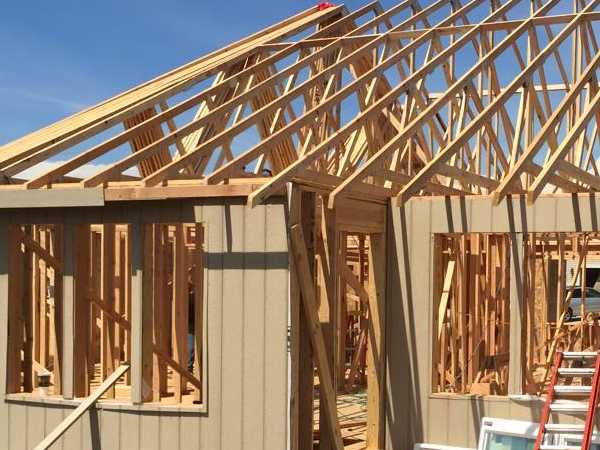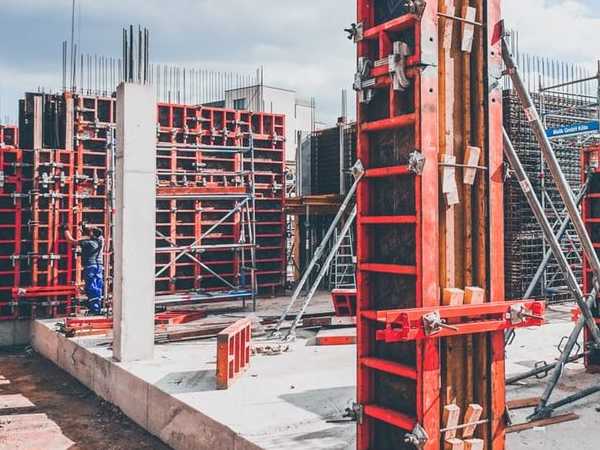 How To Rent A Dumpster in Overland Park?
When you need to rent a dumpster in Overland Park, contact us at (816) 532-1065, select a dumpster, pay for it and schedule for a delivery date and time that suits you. You can also book your rental dumpster using the online booking available on our website. We will notify you on phone on the delivery date to expect your rental dumpster and with us, you can expect on-time delivery every time.

Overland Park city regulations require renters who plan on using 'public-right-of-way' areas as dumpster placement sites to apply for dumpster permits before even scheduling for the containers to be delivered. A renter should already have the dumpster permit before renting the dumpster. We'd be happy to provide a dumpster for your next project.

The Overland Park Dumpster Rental Company You Can Rely On
With five sizes of competitively-priced roll off dumpsters for you to choose from depending on the size of your project; Huntley Disposal is the Overland Park dumpster rental company you can rely on for all roll off rentals. We provide a wide variety of dumpster options to suit different waste removal needs. We also provide dumpster rentals in Gladstone MO.